CDW Advisory - Your Partner in Real Estate Investment
DIVERSIFY INTO REAL ESTATE DEVELOPMENT
Invest in real estate development opportunities with confidence knowing that our team of experts will guide you through the process. We offer specialized and comprehensive real estate investment opportunities that provide exceptional returns.
We acquire unparalleled real estate investment and development opportunities, throughout the United States. Our in-house team of experts has years of experience within corporate finance, real estate brokerage, and construction industries.
We renovate properties with high-quality materials and construction to ensure that the properties are beautiful, safe, and functional. Our goal is to provide back to the communities with exceptional properties where people will want to live, work, and play.
We have a team of experienced real estate professionals to manage the property investments effectively. We conduct property management services that include, advanced commercial lease negotiations,  tenant screening, rent collection, maintenance, and more.
We conduct extensive market research to identify the best real estate investment opportunities for our clients. Our team analyzes market trends and data to provide insights and recommendations on investment decisions.
We use advanced financial modeling and analysis to evaluate real estate investment opportunities and provide our clients with accurate and comprehensive financial projections. Our team of financial experts can help you make informed investment decisions.
Invest in Real Estate with Confidence
If you are looking for a way to expand your investment portfolio and generate more income, now is the perfect time to diversify into real estate development opportunities. With the current economic landscape, the real estate market is ripe with potential and is a smart choice for investors who are looking for long-term growth and stability. Whether you are a seasoned investor or just starting out, there are a variety of real estate development opportunities available that can help you achieve your financial goals. From commercial properties to residential developments, there is something for everyone in the real estate market. So why not take advantage of this opportunity and explore the exciting world of real estate development today? With the right strategy and approach, you can create a lucrative and sustainable investment portfolio that will provide you with financial security and peace of mind for years to come.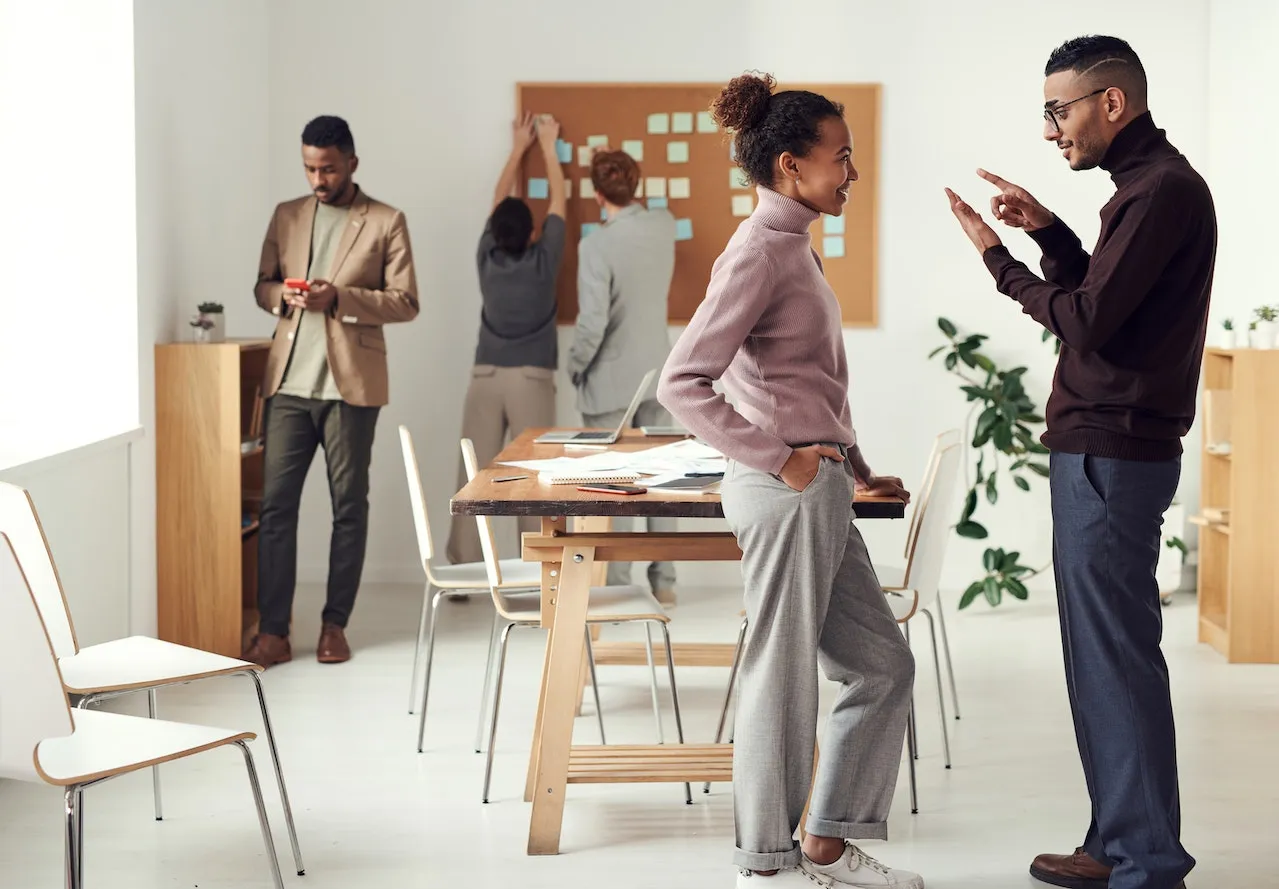 Million in Acquisitions & Construction Managed